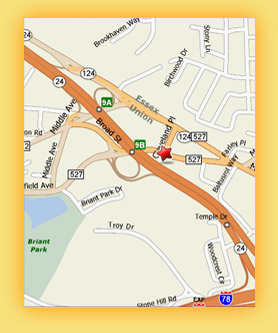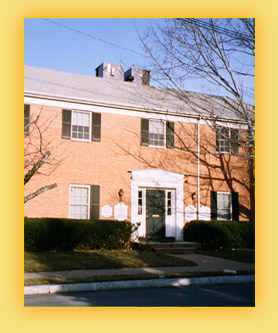 When it comes to the quality of your health, no one takes it more seriously
than Dr.Marc Goldsmith. A graduate of New York University, Dr. Goldsmith
has been providing unparalleled and compassionate healthcare services to
Union County residents for more than 20 years.

Dr. Goldsmith's experience is in Crowns, Root Canal Therapy, Surgery, Cosmetic Dentistry, Restoration of Implants and Full Mouth Reconstruction. He is affiliated with the American Dental Association and the Union County Dental Society.
We are located next to Bed, Bath and Beyond, off of Morris AVE and the Morris Turnpike in Springfield NJ, just minutes from the Short hills mall. Our office caters to individualized attention in a clean, tranquil, caring environment, for your dental and health needs.
Office Hours:

Monday 9:00am – 05:00pm
Tuesday 9:00am – 05:00pm
Wednesday 9:00am – 05:00pm
Thursday 9:00am – 05:00pm
Friday 9:00am – 05:00pm
Saturday 9:00am – 01:00pm

Sunday closed